First of all I must apologize to my blog readers. I left the country without saying goodbye. I kept meaning to post a blog telling everyone that I was leaving and forgot to do so. I know some of you tried to call and and weren't able to get thru. I also received a few calls while I was in Cancun from some new clients that I have yet to call back because I lost the sheet of paper that I wrote phone numbers down on. So please don't think I forgot to call you back, I just can't find your phone #'s.
With that being said I had a wonderful, yet short lived vacation. We left for Cancun on the 7th then came home on the 11th. I was here thru the 14th for a wedding and then left town again to go to our annual family trip to Galveston. All of this to explain why I have not blogged in a while. I hope to make it up to you by adding more pics than normal.
To start I am posting John and Sarah's wedding pics from May 31st. They had the biggest smiles on their faces all night. I was so fortunate that Sarah called me about 4 weeks out from her wedding date and told me that her photographer backed out on her and she needed someone pronto. It just happened to be my only weekend left open for May. It was meant to be! It was a beautiful wedding and I had such a great time getting to know Sarah and her family. They are truly wonderful people. Here are some of the highlights from their wedding....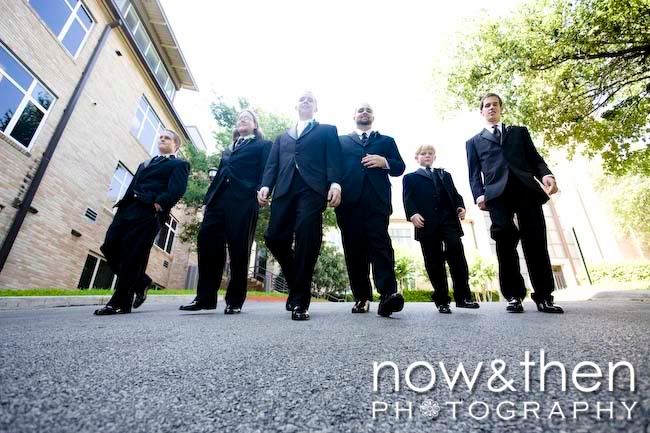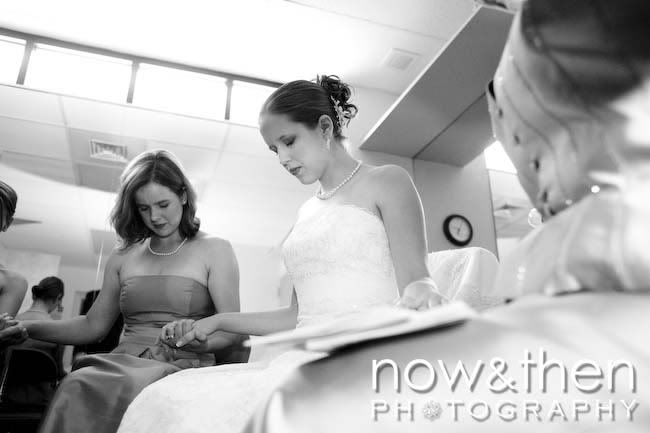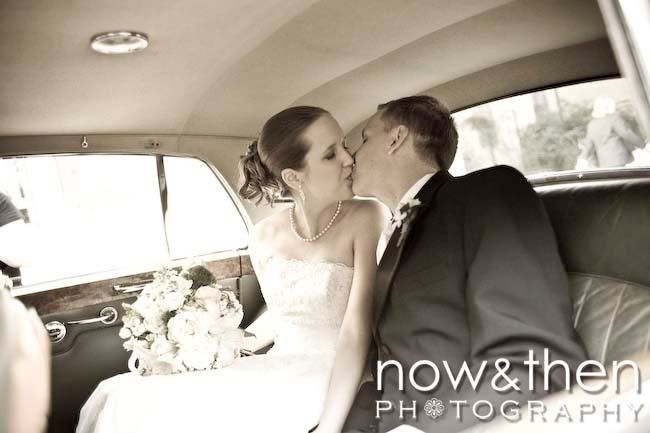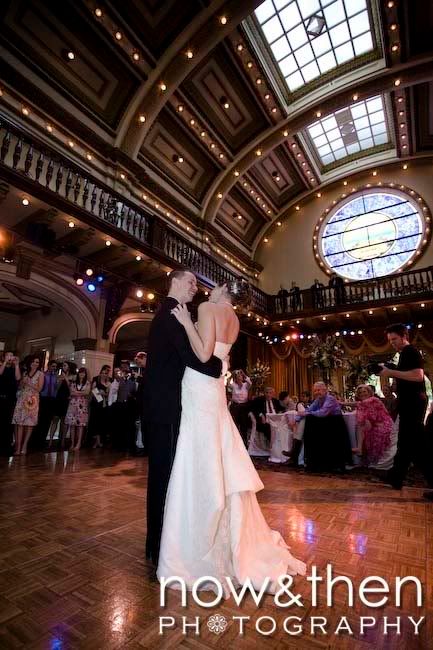 I must confess. My favorite picture of the evening was taken by my assistant shooter Mrs. Bonnie Berry. She was rockin it all night. This is just one of many great photos she caputured so be sure to check out her blog for more pictures.