We couldn't have asked for a better day in June. We shot Sammie's Bridals this past Friday and when I checked the weather that morning I first thought we were going to have to cancel because the weather man said thunder storms were a-brewing. There was a slight drizzle in the morning but by the time we met that afternoon for the shoot the slight drizzle cooled the day off. Sammie is stinkin adorable as you can all see. So here are a few from the session...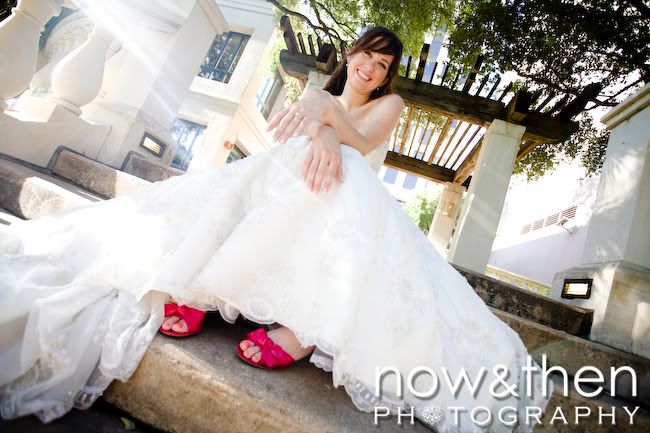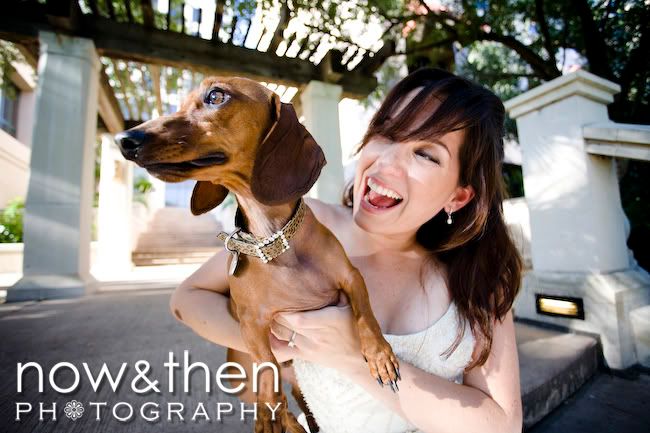 No, this is not her finance getting a sneak peek of the wedding gown.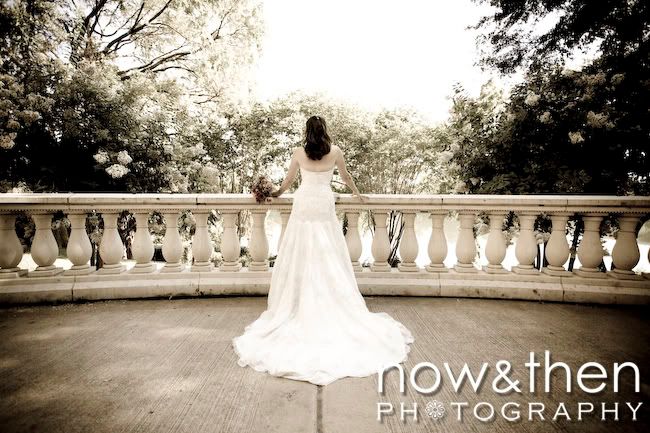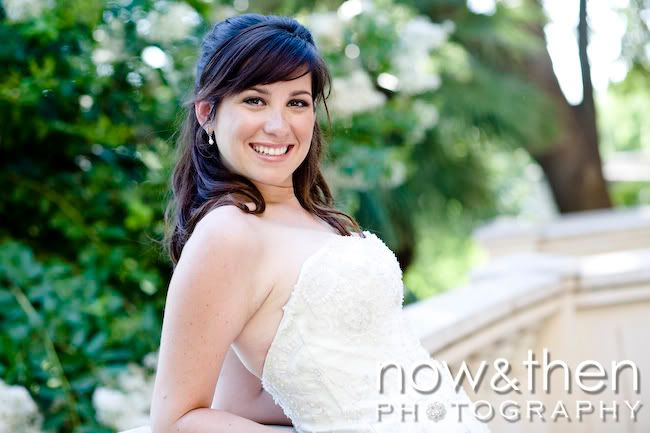 Any guesses as to why I love this girl so much? Check out her bright pink shoes!