I always have people asking why I don't put more up about my family. I struggle with posting just about anything these days. We moved in to our house 2 weeks ago and I still don't feel like we are completely settled in yet. So here are a few pics of my oh so adorable kids and some pictures of our house. The upstairs still isn't complete so I will post some of those at a later date. We finally cleaned today, thanks to my sweet husband.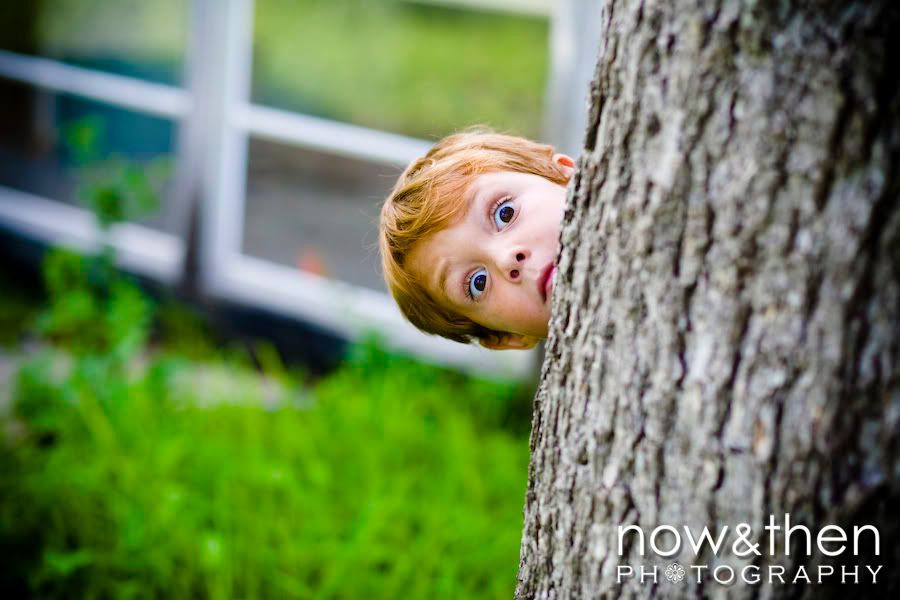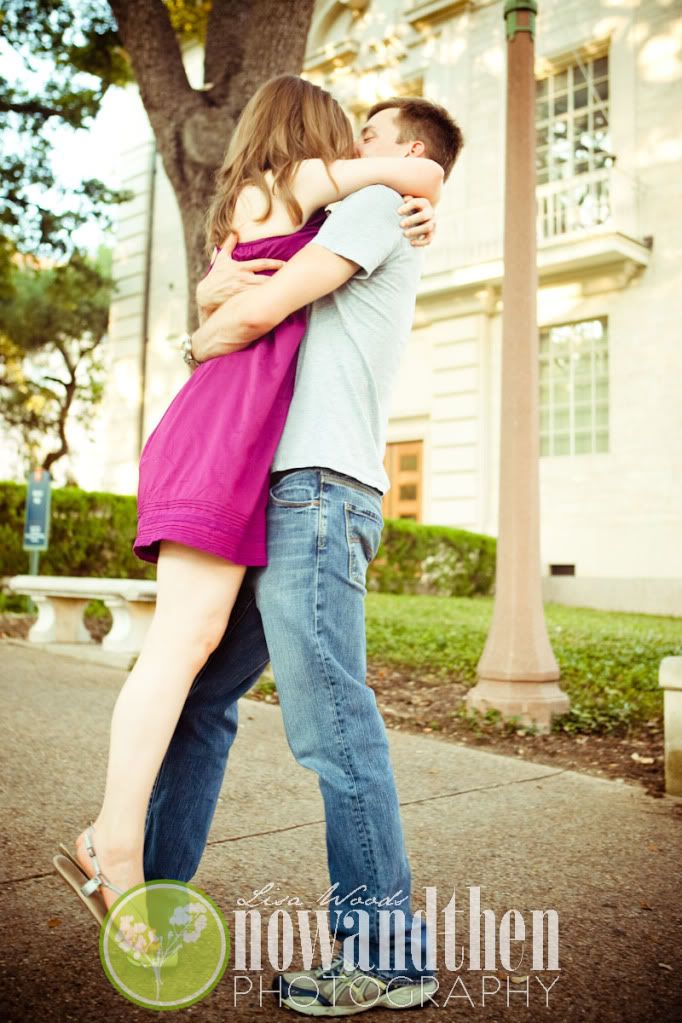 Here they are in their towels they got for Christmas. Asia cries if she doesn't have her bunny towel to dry off with when she gets out of the tub.





This is the green belt that runs behind our yard, not very green though!





My little mini-me. She loves carrying her purse around like a big girl, she's always telling me she is a big girl unless if she wants her paci then she says, "I'm a baby"





Asia wants to be like her daddy. We caught her ready philosophy. Adrian was so excited but I'm still banking on her being a photographer.





I never knew a reading chair was all it took. Adrian was as giddy as a school girl when we went to IKEA to get him a reading chair. I'm not supposed to tell you that he even got a throw blanket to cover up with while he's reading.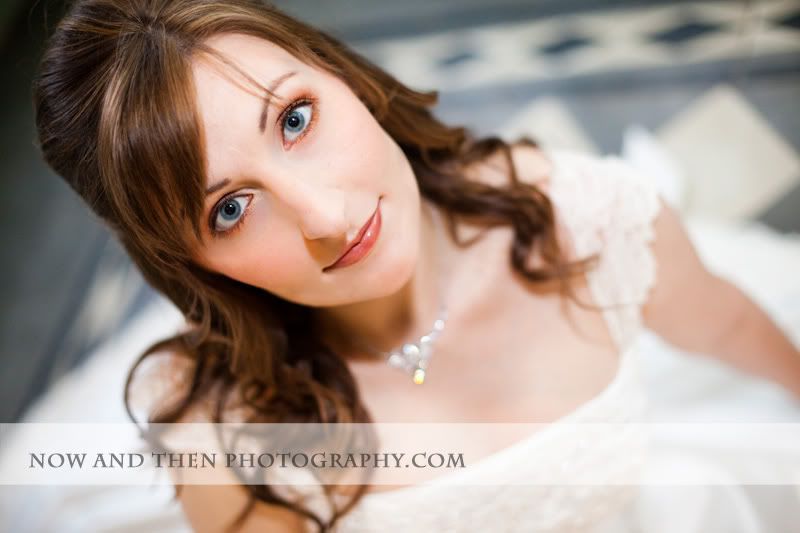 Here is Asia watching veggie tales on my Mac.