I love these two. Daniel and I grew up going to church together and I was good friends with his older brother. I felt old when all of my friends started getting married but I feel even older now that all of my friends younger siblings are getting married as well. They got married at the
Plantation House
, I heart the plantation house, besides the fact that it is absolutely stunning, you get to work with great people like Luanna Cole.
Bloomology
was in charge of floral arrangements and did a beautiful job. So here are some from their wedding day....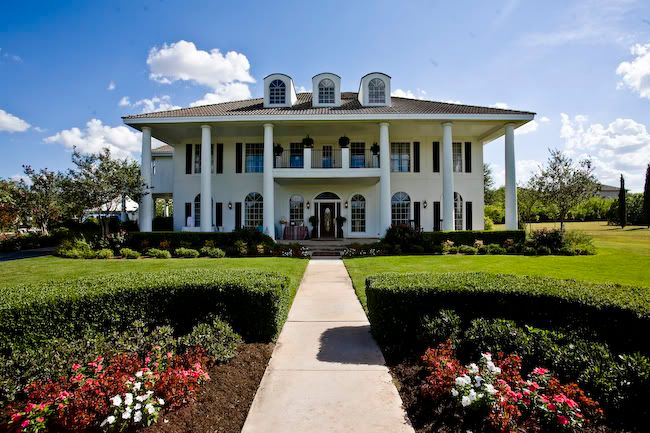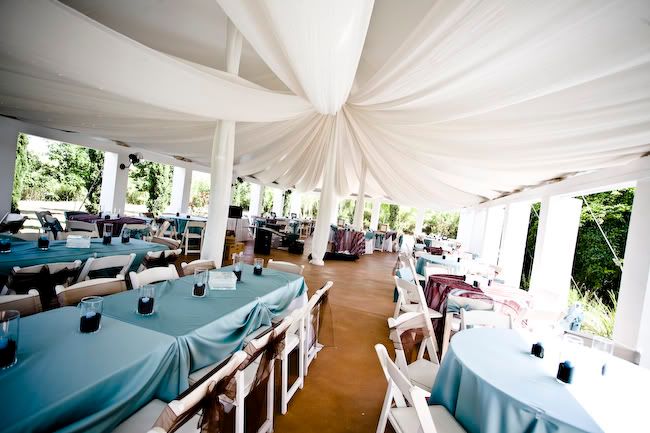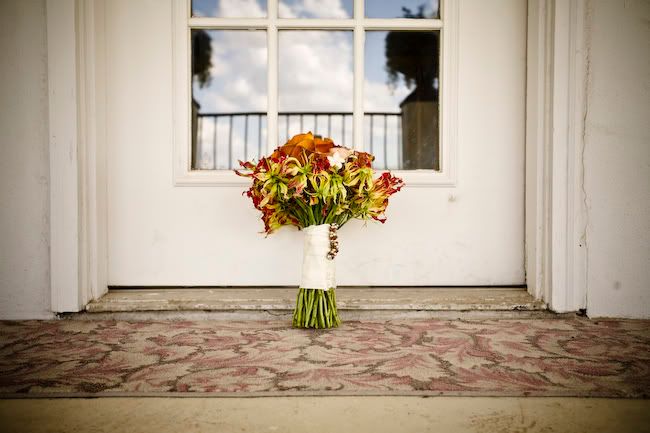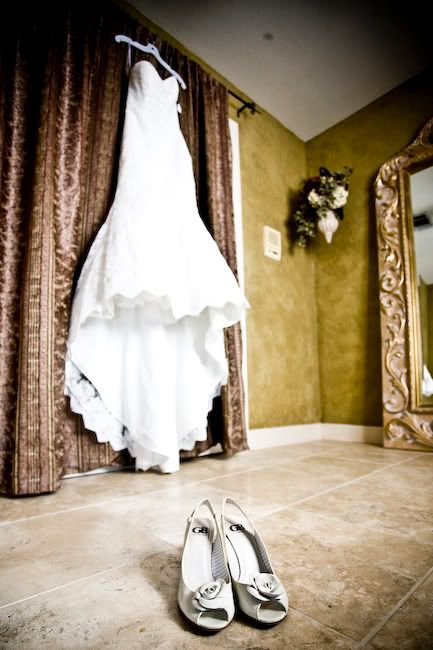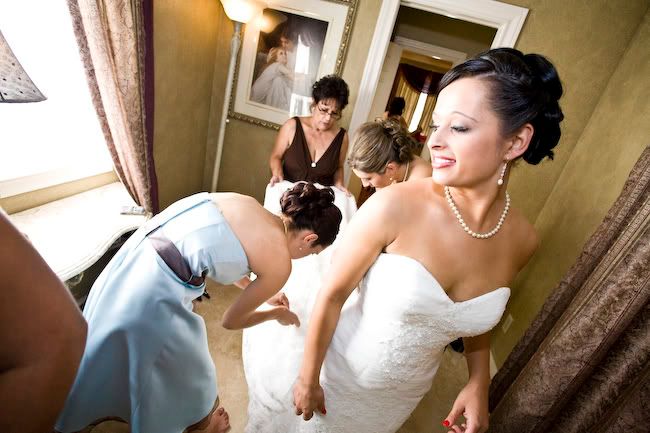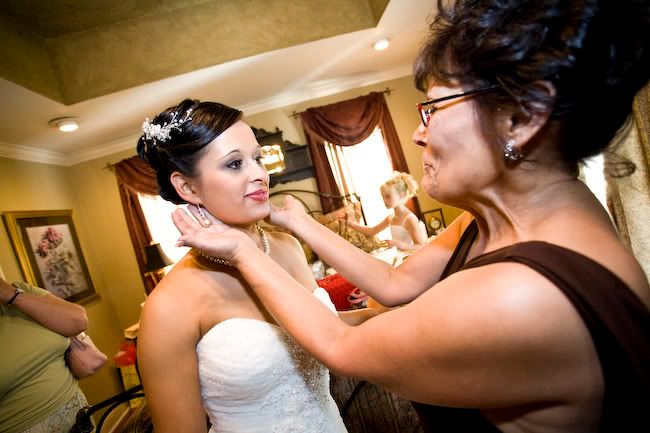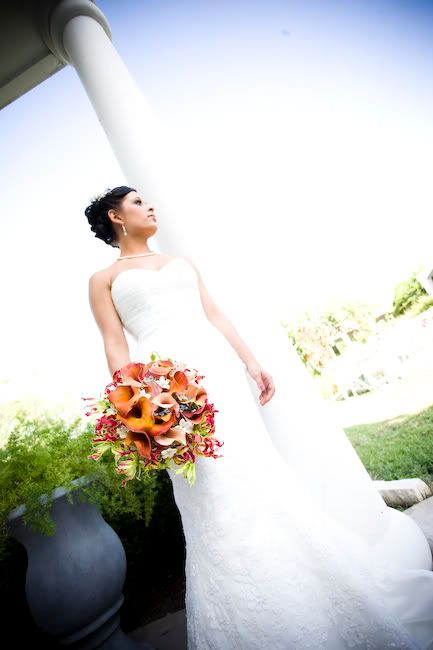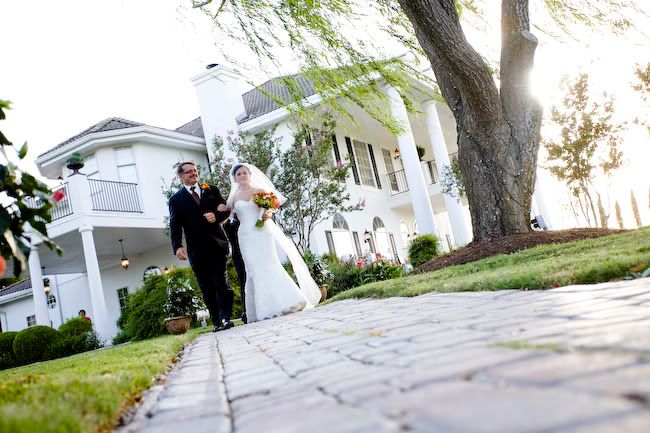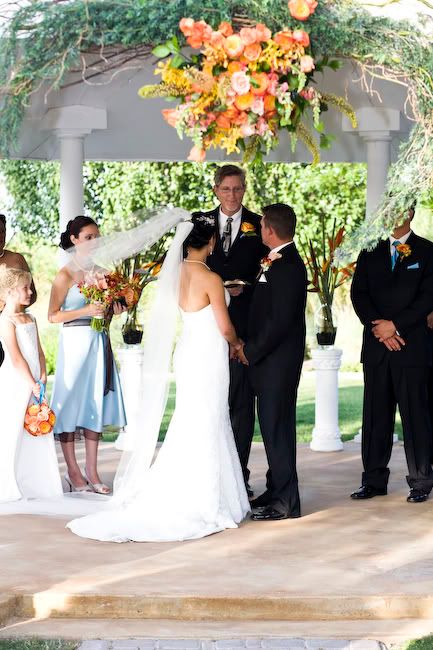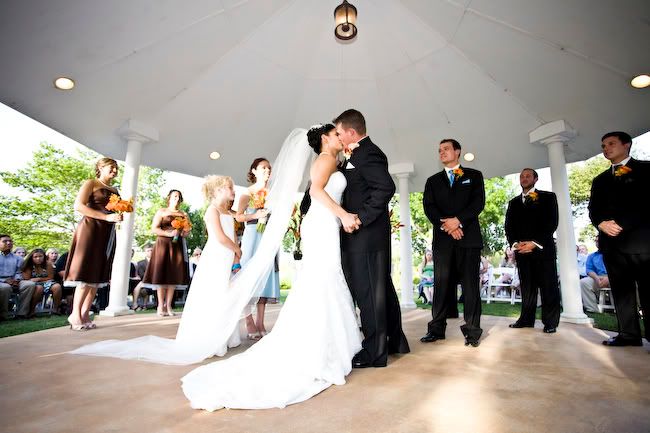 Right after the ceremony they were walking inside and Amanda's veil got caught on the bushes, I just love Luanna's look of fear.