A beautiful wedding on a beautiful day! Erica along with her sister Candice left no stone unturned. This wedding was so well pieced together and beautifully decorated. A big thanks goes out to
Lucie's Events
for piecing it all together and for working their tails off running around making sure everything went down as planned. Here are some of the highlights from their wedding...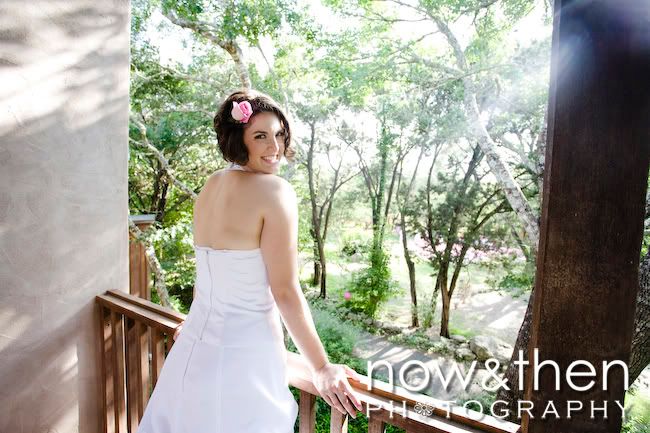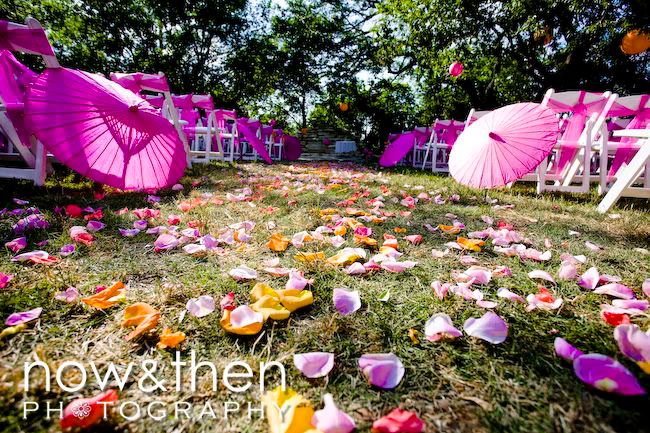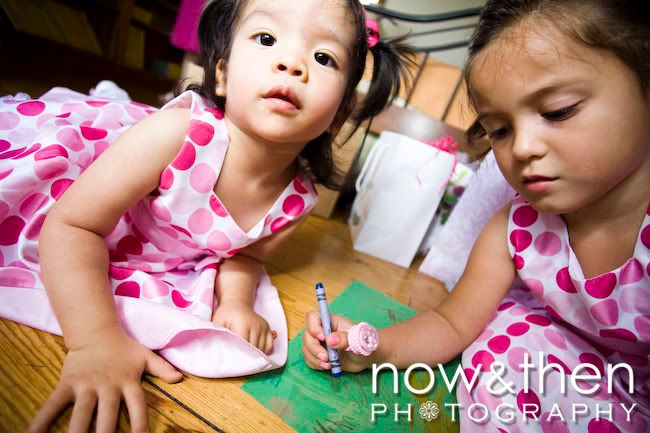 Here are the roses on the chairs for Sammy's parents who past away several years ago.





Too stinkin cute for words....
This is Sammy's niece.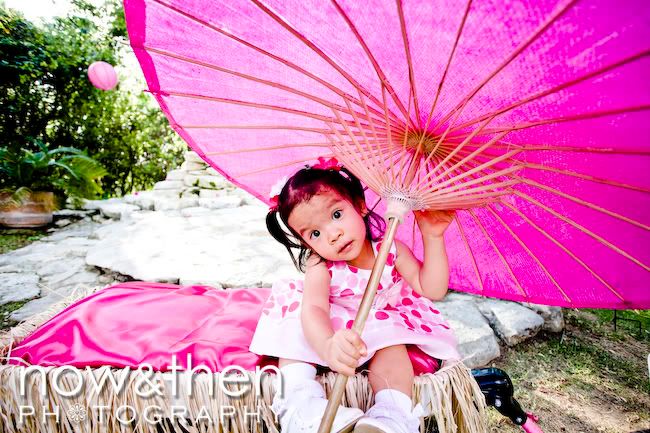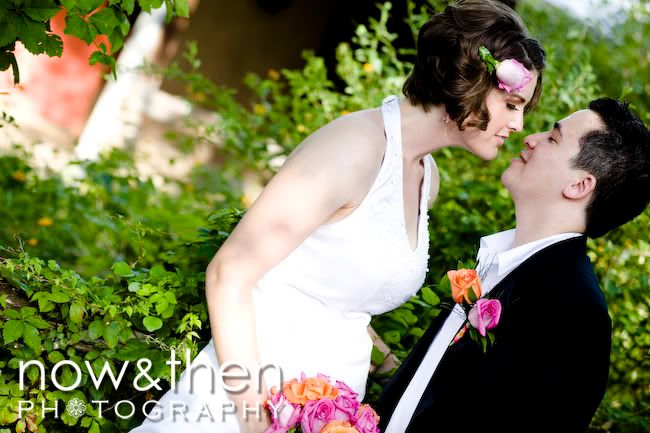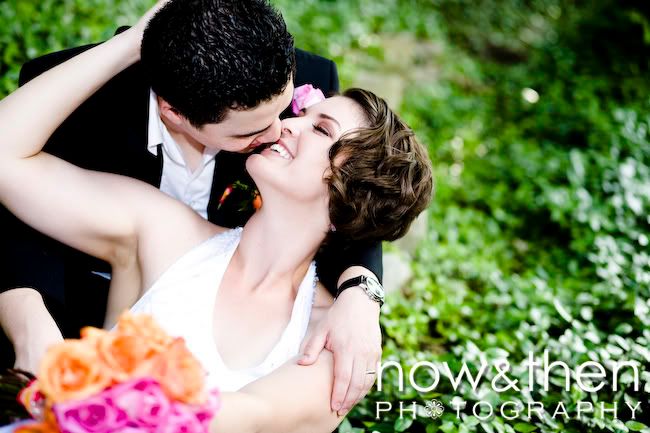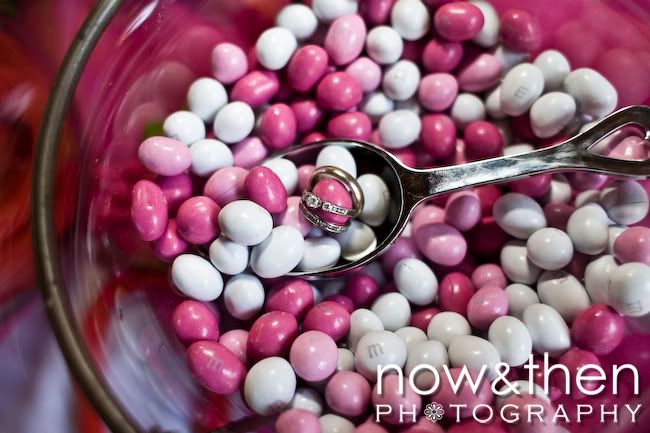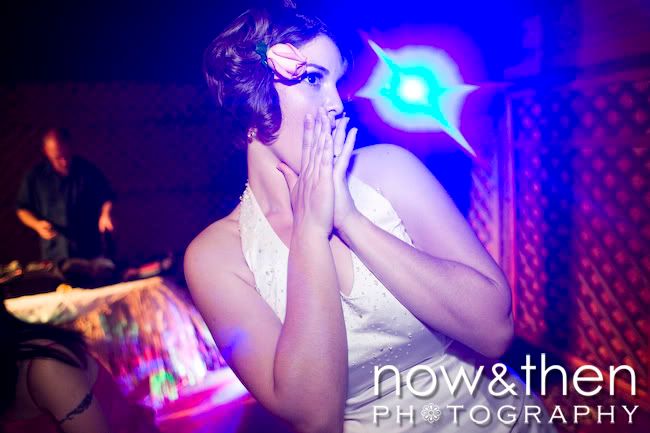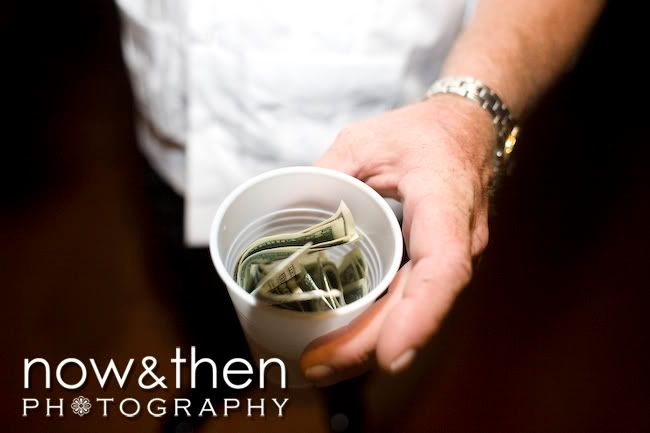 Against his will, the best man paid his dues to dance with the groom during the dollar dance.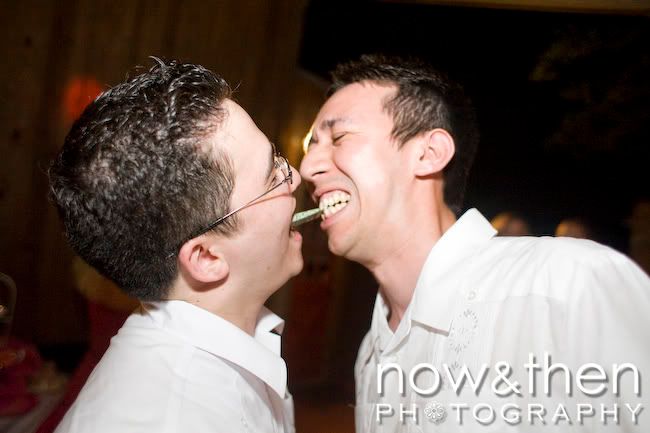 Here is the great team from Lucie's events taking a little break during the dancing! Whoo, relax ladies, you've earned it.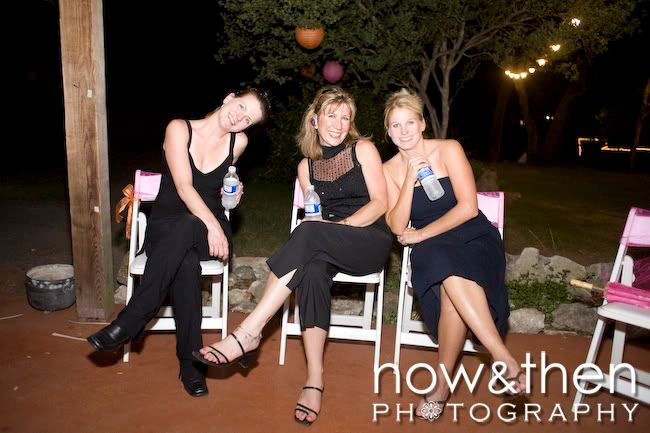 And of coarse, my favorite part of the evening....