I actually thing it is quite a ridiculous way of saying you are pregnant, to say "expecting". I guess it is old fashioned. Now we have shirts for pregnant women that say "knocked up". But in trying not to offend any of my blog readers out there I chose not to use the words "Knocked up"!
It was a great day. It was somewhat overcast which made for some great lighting but it was extra windy so Leanne's hair was probably our biggest obstacle trying to keep it in place. They are both beautiful people inside and out and I can't wait to meet there little girl soon!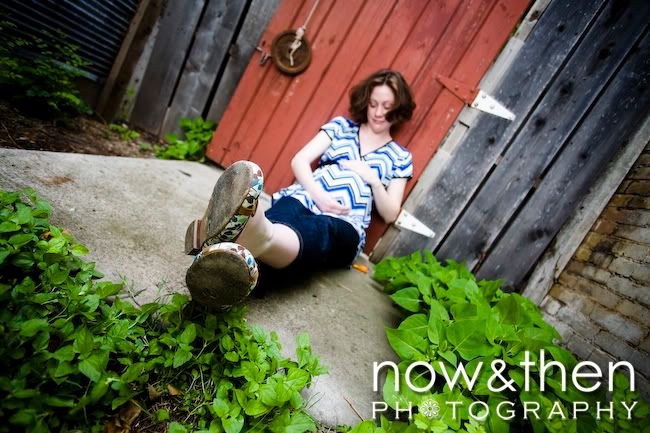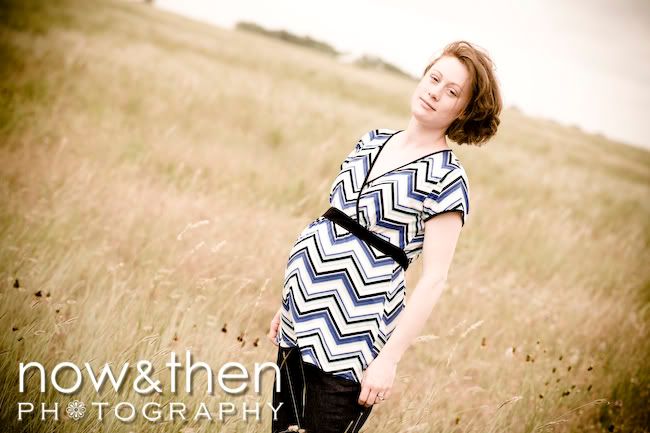 I think the baby was kicking in this picture..