Could the bride and groom be any cuter? Not only are they a hot couple they are sweet and fun. I had such a fun time at the wedding. I almost cried when I walked out the door. I have said it before but I feel so very blessed to do what I do. I get to meet the most wonderful people and be with them on one of the most important days of their lives.
They had the reception at the Pflugerville Fire Hall since Nick is a fireman. I was so excited when she said she wanted pictures around the fire truck. Music to my ears! It was super windy and was blowing Sierra's hair every which way but she was a real trooper. I just loved her bridesmaids they were so into the photos and kept coming up with ideas for more pictures. Here are some of the highlights from their wedding...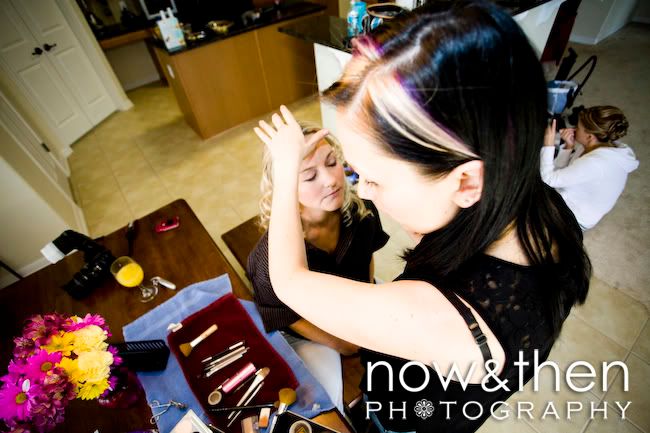 Here is Sierra telling Rex bye. I think Rex was glad to see me go. I kept getting the camera up in his face and he was none to thrilled about it.