This past weekend my best friend
Lindsey
came to stay a night with us. Our plan was to relax and watch stupid girl movies while eating all kinds of horrible junk food. We did do some relaxing when she first got here but our passion for photography got the better of us and we ended up down by the river in San Marcos taking pictures of our oh so cute kids. Then instead of sitting down to watch movies we were both in front of our computers editing and laughing at the pictures while eating junk food. At least we still included the junk food. Here are just a few. I promised Lindsey no embarrassing pictures of funny poses we were trying out but I do have plenty in case I need to blackmail her one day.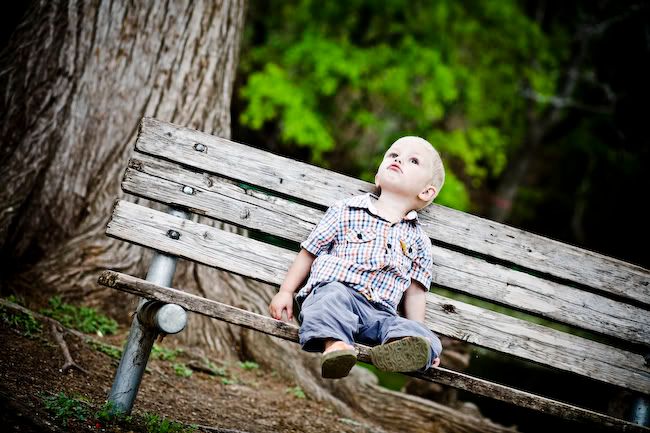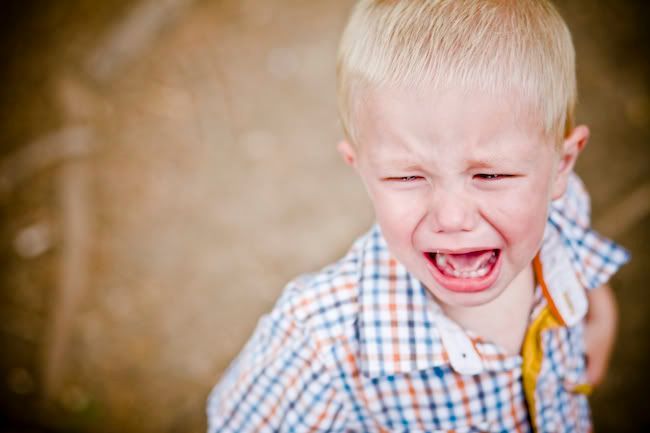 Titus threw Asia's shoes in the river. We recovered one of them but that does us little good. So if anyone out there has a spare left foot croc size 8 let me know.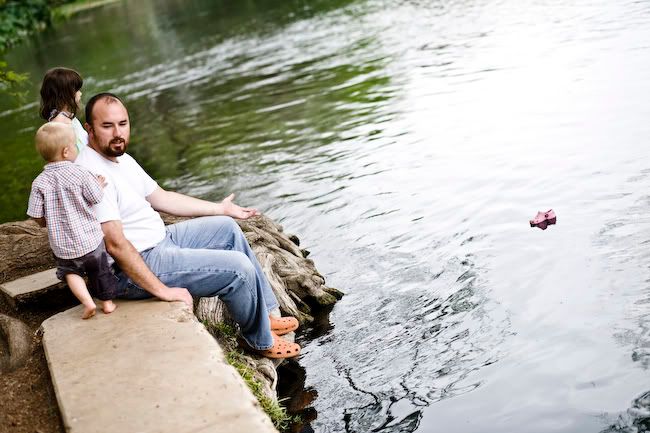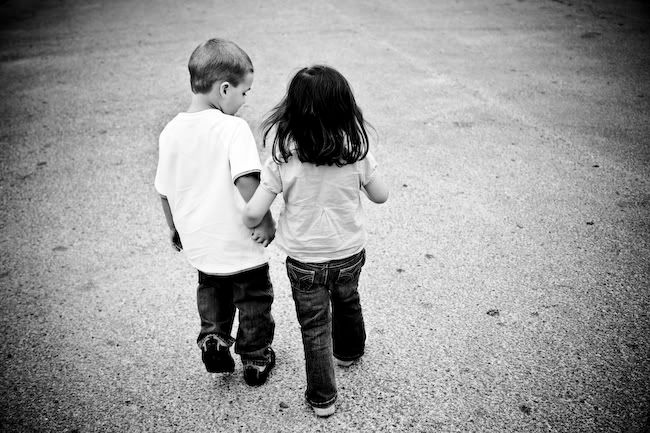 Lindsey took these awesome pictures of Asia. I absolutely love them.